Save your hardware from burn throughs and case blisters. Enjoy the insurance and peace of mind that only the best materials can provide.
If you really know what you are doing, go ahead and use your 1/4" wall hardware to its full potential with these liner and casting tubes. They will take the heat!
152mm LOKI Convolute X Grade Phenolilc Liner and LE Grade Casting Tube Set for only $398.58

Made for use with LOKI 152mm hardware or similar with a 1/4" wall x 5.50" ID case. The X grade liner has a nominal wall thickness of 0.141" which provides more thermal protection than ever available with any other 152mm liners.
Liner OD is 5.470". Liner ID is 5.187". Bulkheads and nozzles should have a liner shoulder with an OD of around 5.155"~5.160".
The LE Grade Casting tube has a nominal wall thickness of 0.063" and a nominal ID of 5.030". These casting tubes are incredibly strong for their thinner size. It is recommended that the ID be completely sanded to a rough finish and coated with a thin layer of your propellants binder system plus some lamp black and cured to a green state before casting propellant into them.

These ship standard in standard lengths of 47.75". On request, they can often be provided in lengths as long as 49.25" but any box over 48" long will be charged an additional $15 by FedEx/UPS for an oversize shipping length.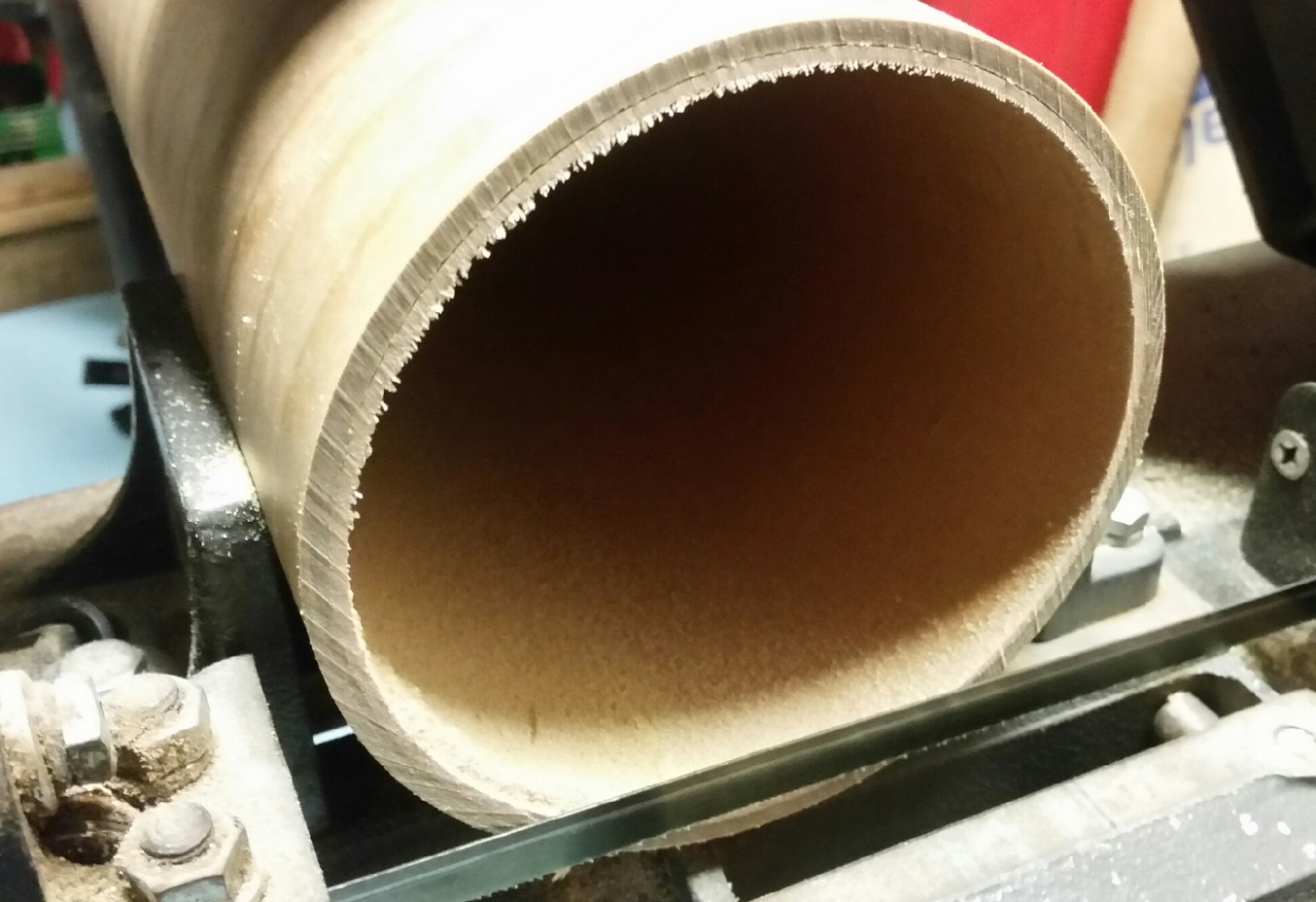 Shown with a 38/120 case.